New Commentary on Daniel and Revelation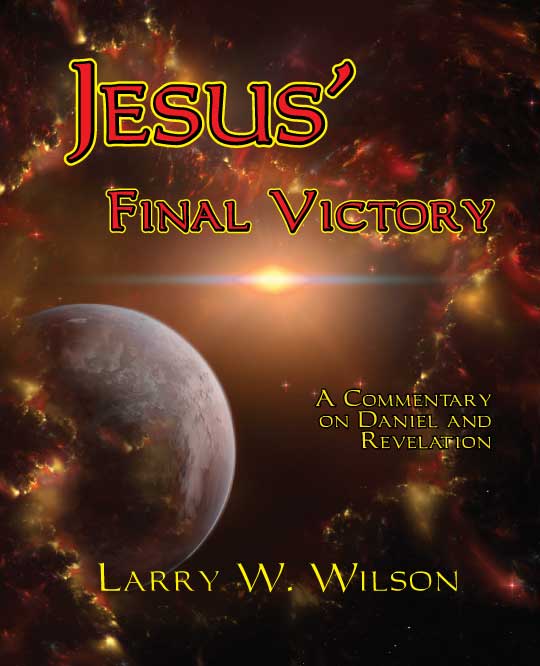 The new commentary on Daniel and Revelation is complete.  We would like
to sincerely appreciate everyone who provided comments about the book.  Due
to your efforts, many errors were removed before the book went to press.
Jesus' Final Victory! Complete Book in PDF
Individual Segments
Share or print it!
5

5

Shares